When I was cleaning out the closet the day before yesterday, I accidentally found something. —a wooden panel covered with horse faces.
Perhaps because of the age, this wooden board has turned black and is covered with dust. When I picked up the rag and wiped it gently, I couldn't help but think of my grandpa who had passed away for many years.
Thoughts take me back to the 80s. At that time, I was only 7 or 8 years old, and my grandfather was already in his 80s. Grandpa loves my uncle who died in the first month of the lunar year very much——thinking of this, I still have a sore nose. I remember him always hiding in his cupboard the cans my father and aunt bought him. When I came back from school, he would take out a bottle and open it, then pour out the peaches and pears in it with trembling hands like shriveled old tree bark, and put them in a small bowl for me. When I asked my grandpa to eat with me, he would take a sip of sugar water with a small spoon, and then said to me with a smile: "Grandpa eats it too. Grandpa loves the sugar water in cans the most."
I remember that grandpa would often take out this black board to look at. Whenever I leaned over and asked, "What is Grandpa looking at?" Grandpa would say, "Grandpa is reading the book of life and death, Xiaowen can't read it." I ran outside to play.
When my grandfather was away, I often heard my mother say to my father: "Your father is really superstitious! You read life and death books every day." My father always smiled and stopped talking.
I clearly remember that the day my grandfather passed away was the fifteenth day of the first lunar month. His health had always been good. But I don't know why, since he caught a cold on the first day of the first month of that year, he has been depressed. When he had nothing to do, he took out the wooden board with the horse's face painted on it, pointed at it with his fingers with long nails, and looked over and over again.
I haven't seen the board since Grandpa passed away. Dad just mentioned it at the dinner table, as if to say that the wooden board full of horse faces has the function of predicting life and death, and it would be a pity to lose it, but he was always interrupted by his mother: "Don't Instill these old superstitious thoughts in the children at the dinner table!" My mother was always very angry every time.
Now, this wooden board called the book of life and death by my grandfather is in my hand. I stroked it and asked myself in my heart: "How can this thing be used?"
The top of the wooden board is full of horse faces, and there are faces in all directions. "This is the horse noodles in the bull head horse noodles, right?" I thought. I began to look carefully.
Suddenly, I noticed a change in the plank! Every horse face is moving! Especially the bigger horse face in the middle, its mouth is opening and closing!
I feel the pressure build up under my scalp! My temples seem to have grown icy cold! That horse face clearly said: "Thirteen, thirteen"!
With a yell, I dropped the board, staggered to the phone, and tremblingly pressed the number of my girlfriend's house.
"Aying, come quickly! I'm so scared! I'm really scared! I'm going crazy!" I said in a panic.
"What's the matter, you? Speak slowly, what happened?" Aying's tone was filled with anxiety.
"Don't ask, come quickly! I'm scared to death! Hurry up, hurry up!…" I said a lot incoherently, and then threw the phone away.
The planks had just been thrown in the kitchen. I shut myself in the living room and bolted the door tightly.
"Thirteen, what does thirteen mean?" I lit a cigarette and walked anxiously.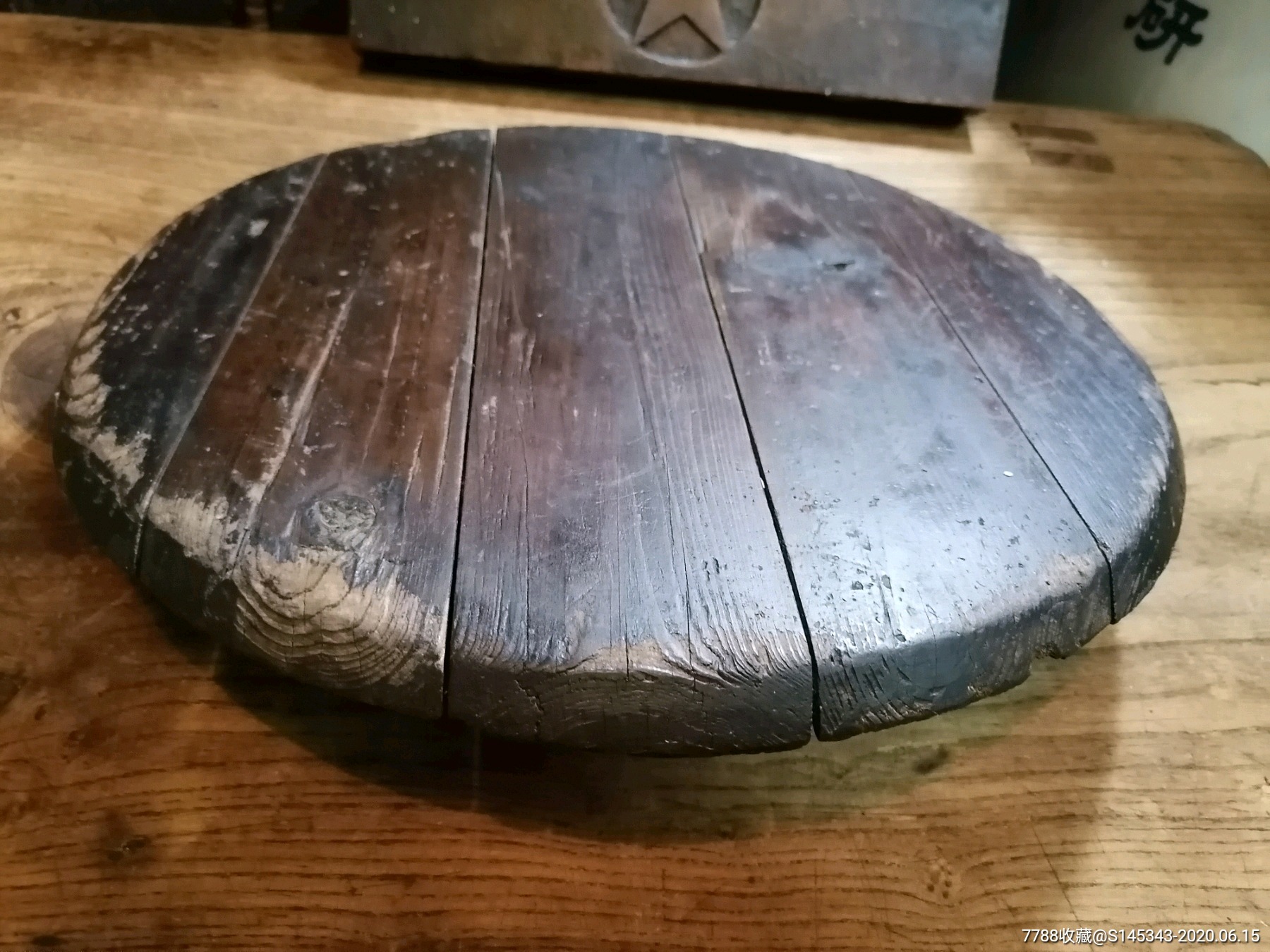 I went to the wall calendar and looked for it.
——Today is the thirteenth day of the lunar calendar!
I seemed to be immobilized by someone, and I couldn't move at all. Could it be, could it be that today is the day of my death!
A knock on the door made me jump up in fright!
"Open the door, it's me! Aying." Oh, it's Aying, I calmed down a little, and walked over to open the door.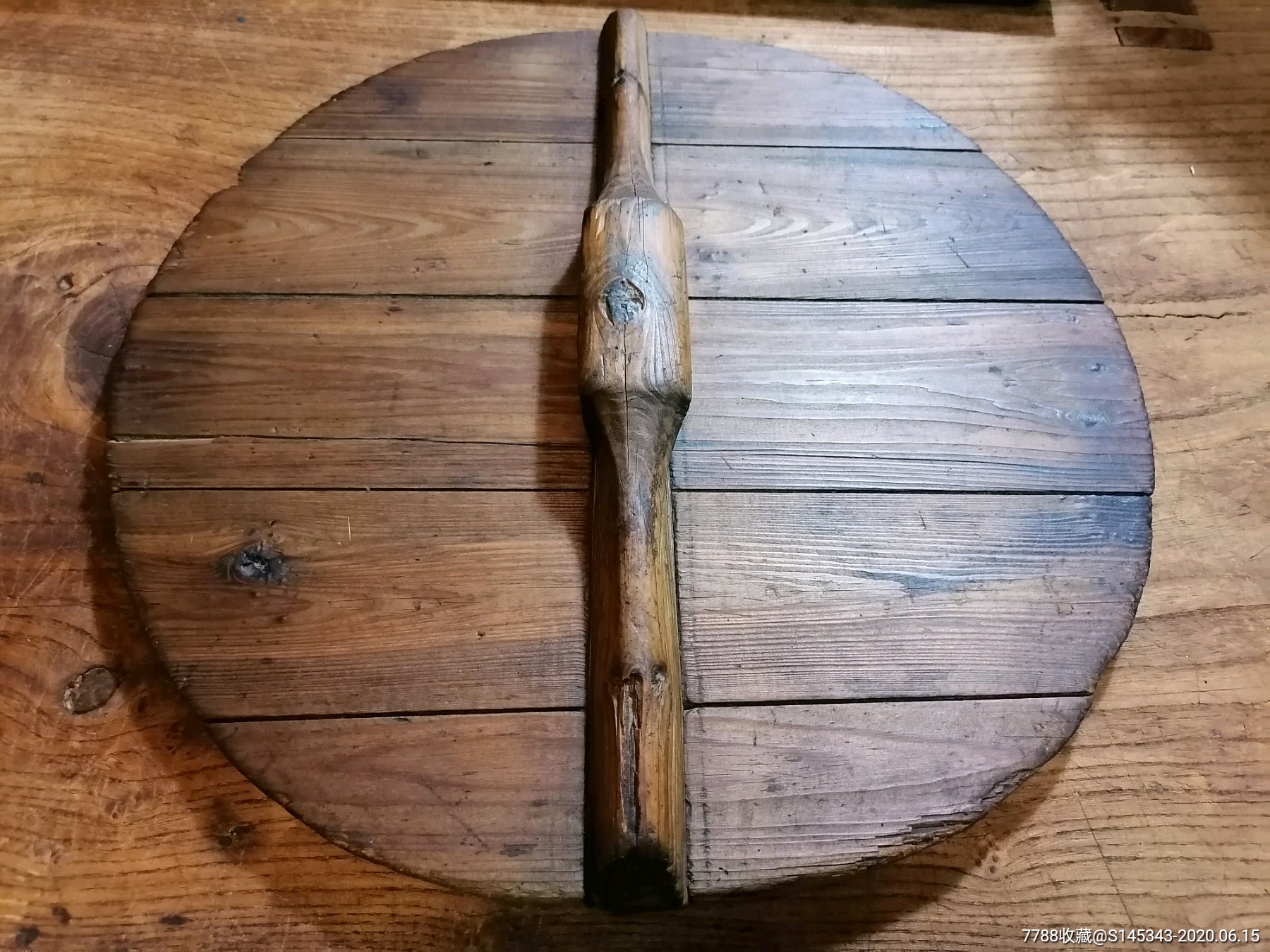 Sitting on the sofa in the living room, I was silent. I really don't want to tell Aying the terrible things I saw just now——that would frighten her. I smoked silently, while A Ying scolded me loudly.
After all, with Ah Ying by my side, my heart is much more at ease. My mood eased a little.
We didn't turn on the lights, and I felt that I was particularly afraid of the dazzling light of fluorescent tubes. I smoke one after another, but don't go to see A Ying, I just need someone to keep me company.
After a long time, A Ying gradually got tired of talking, and stopped making a sound. So, I turned around, trying to comfort her.
What did I see!
Horse face! A horse face! That horse face grew on A Ying's head! And the eyes of that horse face are staring at me like a dead fish!
"Monster! Monster!" I yelled!
I jumped up from the sofa, grabbed the hair of that horse face and slammed it against the wall! One click, two clicks, three clicks…! I'm going to kill it, I'm going to kill it! Crash it!
…
I hugged my head as I woke up from the confusion.
God! What the hell did I do!
At my feet is A Ying with a bloody face…A Ying's face is no different from the past…she is indeed A Ying—my A Ying!