Good friends, the most powerful retribution in the world is killing!
This morning, a Vietnamese brought two children to see me. They said they were not in good health and asked me for help to make everything smooth and auspicious for them. These two children were mentally disturbed. When I saw them, I asked him if he had killed any animals. Their mother said she hadn't killed any animals. After talking about it, she said that there was a big tree in front of their door and they cut it down. Then I saw two snakes go into the hole under the tree.
At that time they scalded the two snakes to death with hot boiling water, and then his son locked himself in the room, and after a few days, he went crazy when he came out. The first son was like this, and the second son was like this again. They're all insane, and they want me to get this out of the way. This is because of killing, you see how cruel they are! His heart is so poisonous, and he has no compassion at all. When he sees a snake burrowing into the hole, he will scald it to death with boiling water. These two snakes are two brothers, the two snakes were scalded to death, and the two brothers also went crazy. So the greatest karma in the world is killing, and the karma of killing is heavier than any other karma. Killing each other and taking revenge on each other is the most tragic thing in the world.
The karma of killing is to retaliate against each other, causing wars between countries, to revenge each other, and to create mutual killing karma, so the killing karma becomes deeper and heavier, and they kill each other endlessly.
I saw a child in Los Angeles who was about six or seven years old. This child could not speak or do anything. His father often hugged him. This was because he hunted too much in his previous life and killed a white mouse. The spirit was beaten to death, so when he was reincarnated as a human being in this life, the mouse spirit gnawed at his throat every day, making him unable to speak and understand human affairs. This kind of retribution is what is happening in Los Angeles now.
In Hong Kong, there is a person surnamed Xie. His mother likes to eat shrimp, lobster, and crab, so she gave birth to a son who behaves like a crab. He is now more than ten years old. retribution.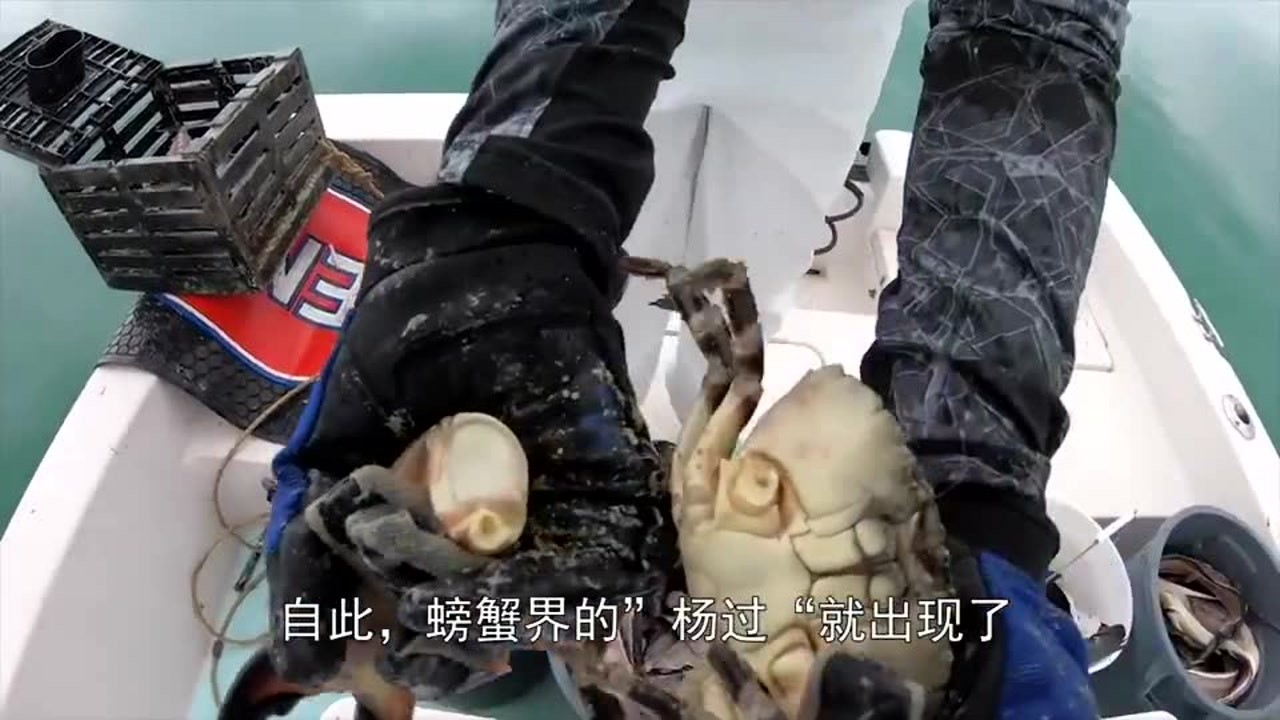 Also, I saw a dumb guy in Malaysia who was a black bear in his previous life. He is very smart, and he also worships and studies Buddhism, but he just can't speak because he was a black bear in his previous life. These facts are all self-explanatory, but people still don't believe it, they do all their killing karma, and they don't know how to abstain from killing and release life, and don't violate the five precepts. If we want the world to be peaceful, we need everyone to keep the five precepts, no killing, no stealing, no Xie Yin, no lying, no drinking, and the world will be peaceful.
I once encountered an incident in Hong Kong. At that time, I was teaching the "Ksitigarbha Sutra" at Zhilian Jingshe. The head of the house, Master Kuanhui, was a disciple of Xu Lao. Before she became a monk, she was a worker, illiterate, helping others with work, cooking, cooking, and often buying chickens and ducks to kill. Once she bought some crabs and prepared them for her master to eat, but the crabs held her middle finger with their pincers, so she cut off the claws of the crabs with a knife, killed the crabs, and cooked them to eat. After eating, guess what? A crab appeared where Kuan Hui's middle finger was pinched by a crab. Her middle finger hurt all day long and she couldn't bear it. Later, she worshiped the "Water Repentance" at Furong Mountain. After seven days of worship, "Water Repentance" The crab was a little smaller, but still painful. When I was teaching the "Ksitigarbha Sutra" there, she asked me to help her think of a way, but I accepted refuge for the crab. After I finished the three refuges, the crab in her hand disappeared, and there was no pain.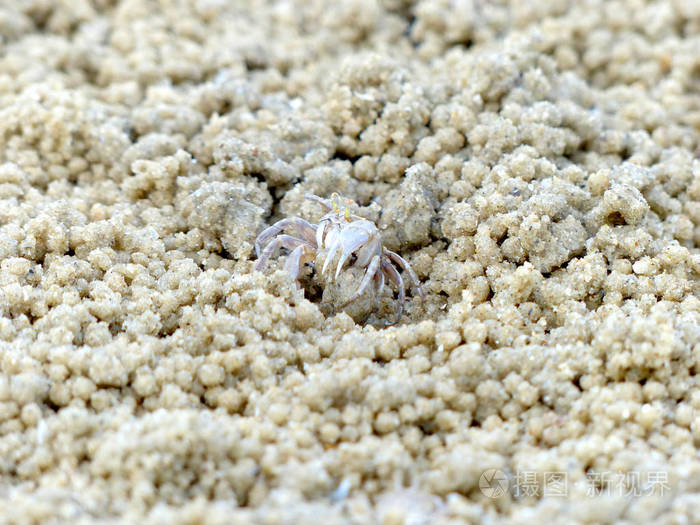 So this karma is not good at all. We humans must remember not to kill. If you kill him, he will kill you. Kill each other . Can crabs eat when they are dead?
The above is the present report, and everyone can see it. We should not believe in karma after seeing it. If you don't believe in karma, it will be your turn, and you can't escape even if you want to.
The most important thing now is that there are still so many little ghosts in the world, why are there so many little ghosts? Just because people have had too many abortions, killing it before it grows into a human form, the imp has a strong desire for revenge, so abstinence from killing and release of life also includes not being able to abort. These little ghosts are even more difficult to get rid of. The so-called "the king of Hades is easy to see, but little ghosts are difficult to deal with". So everyone should pay attention to this point. Now every country in the world has more young ghosts than big ghosts, and big ghosts than old ghosts. This problem is very serious.
We all know that all sentient beings have the nature of a Buddha and are worthy of being a Buddha; you should also know that all sentient beings have the nature of a Bodhisattva and can be a Bodhisattva; all sentient beings have the nature of an Arhat and can be an Arhat; All sentient beings have nature and can ascend to heaven; all sentient beings have human nature and can be human beings; all living beings have asura nature and can become asuras; all sentient beings have ghost nature and can become ghosts. If you do ghost things, you are a ghost. All sentient beings have animal nature. If you do all the animal things, you are an animal. All sentient beings have hell nature. If you are the cause of hell, you will fall into hell in the future. Therefore, the cause of the seed will bear fruit, and what you sow will bear the same result. There is absolutely no mistake.
The Master Xuanhua gave a teaching in the city of Gadzube, France
October 27, 1990